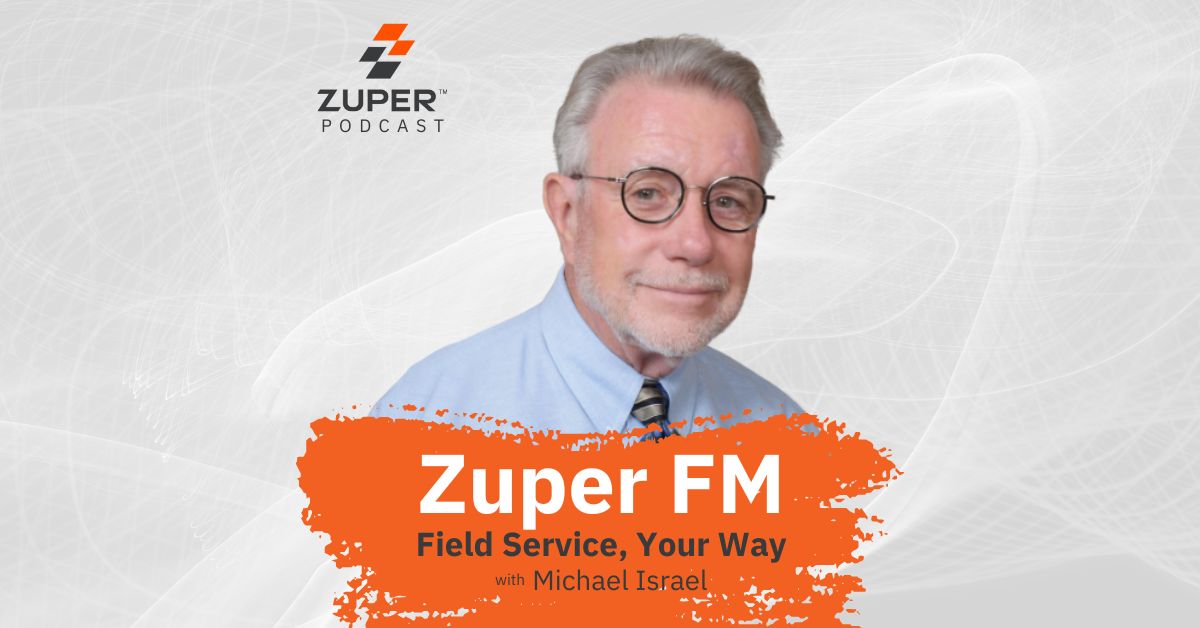 Gearing Up for the Fourth Industrial Revolution with Wajid Zakir (Ep. 11)
Gearing Up for the Fourth Industrial Revolution with Wajid Zakir (Ep. 11)
Did you know that we're currently in the midst of our Fourth Industrial Revolution?
The Fourth Industrial Revolution is a period of rapid transformation across industries, societies, and nations. Technology, connectivity, and automation have been at the forefront of this revolution.
In this episode, We make a virtual stop in the UAE to speak with Wajid Zakir, Co-Founder and Director of Quiz Infomatics. He discusses how the UAE is gearing up to lead the Fourth Industrial Revolution, some challenges businesses face when transitioning from traditional to digital, and strategies to overcome them. 
Wajid discusses: 
Resources:
Connect with Michael Israel: 
Connect with Wajid Zakir
About our Guest: 
Wajid Zakir works with clients to help them transform their way of doing business. He uses technology to enhance customer experience, improve business processes, optimize costs, and maximize the use of tech opportunities.
Podcast: Play in new window | Download | Embed