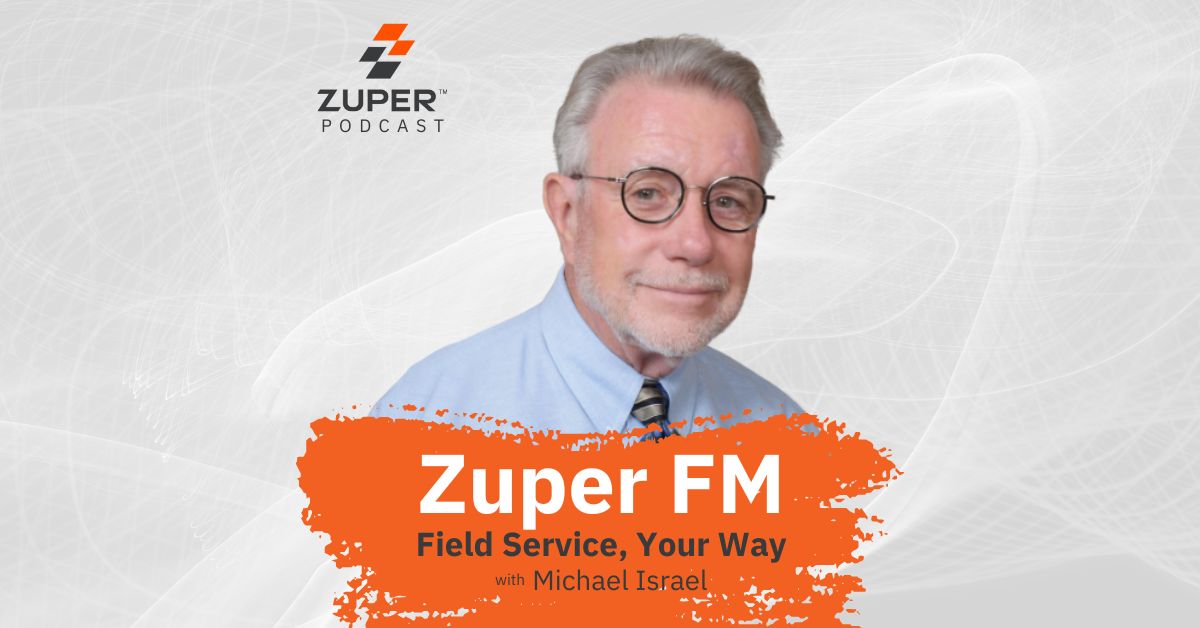 Service Trends to Watch Out for in 2023 with Wael Mohammed (Ep. 16)
The field service industry is experiencing a massive opportunity for growth in 2023.
As the industry moves forward, service leaders and technicians will need to strive to make data-driven decisions that will move them in the right direction.
In this episode, Michael Israel is joined by Wael Mohammed, EVP of Strategy at Field Nation, to talk about how the data from the work Field Nation performs helps companies scale back or scale up when needed. Wael shares some of the insights from the valuable data of the 2022 operations and how it can help inform the field service community and customers.
Wael discusses:
Resources:
Connect With Wael Mohammed:
Connect with Michael Israel: 
About Wael Mohammed: 
Wael Mohammed is the Executive VP of Product Management at Field Nation.He has a passion for identifying innovative concepts and transforming them into viable market solutions. With 25+ years of experience that span several industries across the B2B and B2C spectrum, Wael enjoys inspiring, mobilizing, and leading Product and cross-functional teams to deliver innovative technology products that make significant market impact.
Podcast: Play in new window | Download | Embed