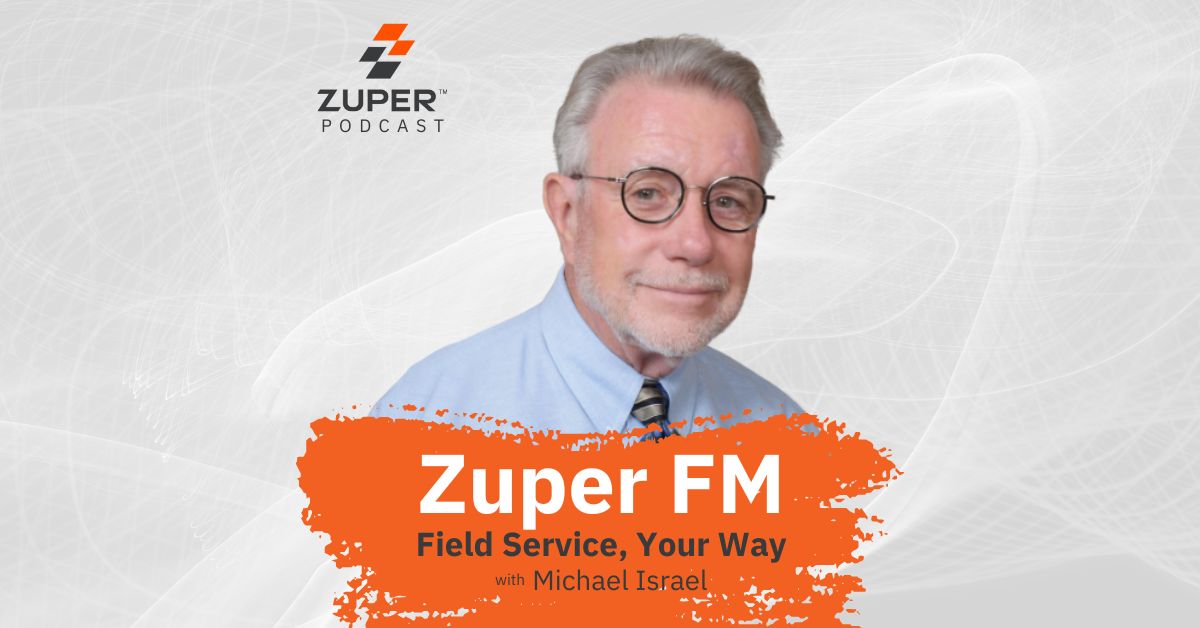 Incorporating Field Service Tools Into Smart Video Surveillance with Amanda Harris & Myles Osswald (Ep. 7)
We know how important it is to protect your property when you're not around. 
While incorporating technology into the process is a must, how are experts within the surveillance industry streamlining their workflow to provide you and your business with the best security? 
In this episode, Myles Osswald and Amanda Harris from Pro-Vigil, join David Nour to unveil their experience working alongside Zuper as their primary field service tool. Amanda and Myles shed light on some best practices they use to support technicians in the arena while highlighting ways their processes and systems align with Zuper's vision and mission. 
Amanda and Myles discuss:
Ways Zuper acts as a provider to those in the security and surveillance industry 

Best practices for the use of new technology

Their relationship with Field Nation and how that has integrated with Zuper

How Zuper supports

Pro-Vigil's

workflow

What's to come for the team at Pro-Vigil

And more!
Resources:
Connect with Michael Israel: 
Connect with Amanda Harris:
Connect with Myles Osswald:
About Our Guests: 
Myles Osswald is the chief financial officer, and Amanda Harris is the accounts receivable supervisor at Pro-Vigil.
Pro-Vigil was founded in 2006 with the mission to be the leading provider of comprehensive surveillance solutions. Headquartered in San Antonio, TX, the company has deployed 30,000+ cameras and has 3,500+ customers. With a team of expert designers and engineers, Pro-Vigil specializes in designing, installing, and operating cutting-edge surveillance systems to meet their customer's unique needs.
Podcast: Play in new window | Download | Embed