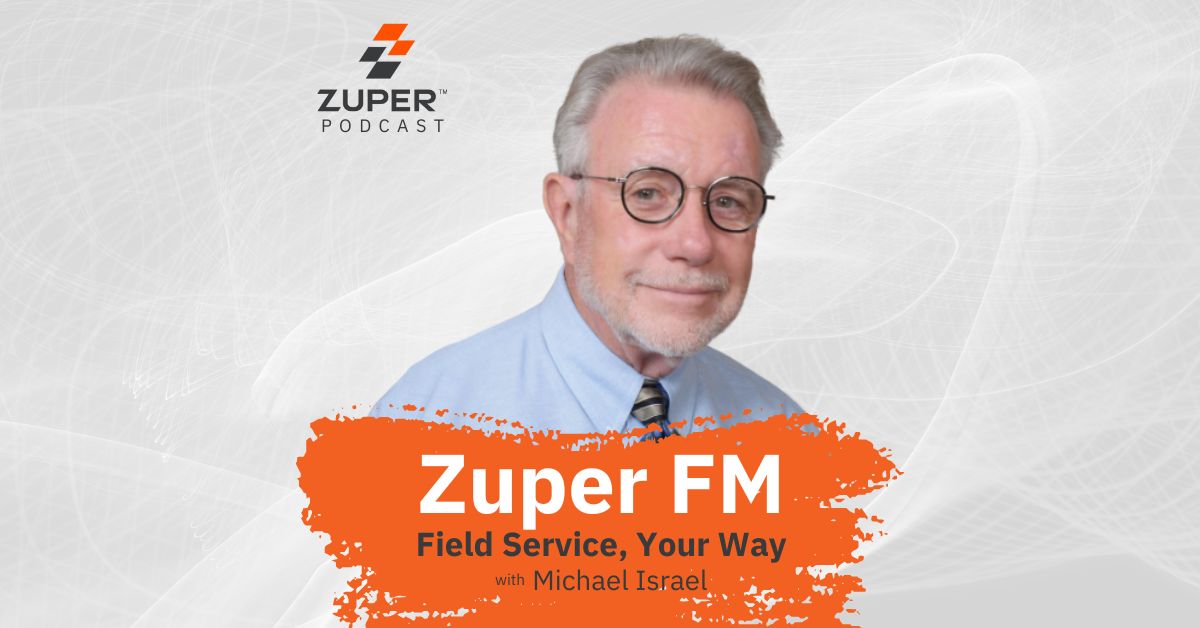 Inflation's Impact on the Field Service Industry with Michael Blumberg (Ep. 6)
Inflation's Impact on the Field Service Industry with Michael Blumberg (Ep. 6)
Before March 2020, the word inflation was considered taboo. Fast forward two years, inflation has seeped into every aspect of our lives. 
So, has inflation impacted the field service management industry, too? 
Sure it has. 
In this episode, Michael Blumberg, the President and CEO of Blumberg Advisory Group Inc, joins Michael Israel to unveil how inflation has impacted the field service industry. Michael explores ways technological solutions can assist companies and details ways field professionals can prepare for increased costs.
Michael discusses: 
Some of the

biggest challenges in the field service arena

How field service professionals can mitigate supply chain issues and prepare for rising fuel costs 

Ways field service companies can recruit and retain top talent

What you should know about the Great Resignation

And more!
Resources:
Connect with Michael Israel: 
Connect with Michael Blumberg:
About Our Guest:
Michael Blumberg is the President of Blumberg Advisory Group, Inc., a research and consulting firm in the field service industry. Michael's firm provides clients with strategic guidance and tactical assistance for improving the overall profitability and quality of field service operations through procedural and systemic improvements and optimized service marketing strategies. Michael is a prolific author and frequent speaker at industry events and conferences.
Podcast: Play in new window | Download | Embed