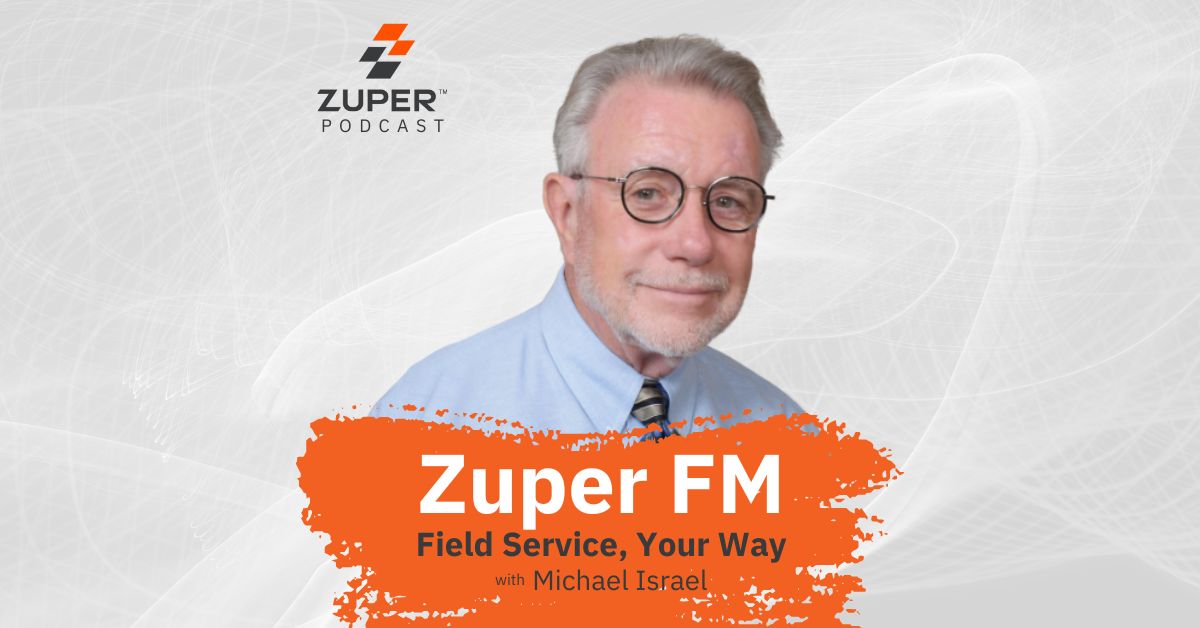 The Power of Relationships in Field Service with David Nour (Ep. 21)
This week we'll explore the concept of Relationship Economics and how it can transform the customer service and field service industries. 
In this episode, we feature David Nour, CEO of The Nour Group, Inc. and author of Relationship Economics®, to talk about the importance of relationships in business.
David shares his insights on creating a customer-centric culture and provides practical tips on developing and maintaining long-lasting relationships with customers. 
David and Michael discuss:
Resources:
Connect with David Nour: 
Connect with Michael Israel: 
About Our Guest: 
A senior leadership/board advisor, educator, executive coach, and bestselling author, David Nour is internationally recognized as the leading expert on applications of strategic relationships in profitable growth, sustained innovation, and lasting change. The author of eleven books, including bestsellers Relationship Economics® (Wiley) – forthcoming in its 3rd edition, Co-Create (St. Martin's Press), and Curve Benders (Wiley, 2021), Nour serves as a trusted advisor to global clients and coaches corporate leaders.  
Born in Iran, Nour immigrated to the U.S. as a teenager with $100, limited family ties, and no fluency in English. He graduated from Georgia State University with a bachelor's degree in business management and went on to earn an Executive MBA from the Goizueta Business School at Emory University. He resides in Atlanta, GA, with his family.
Podcast: Play in new window | Download | Embed