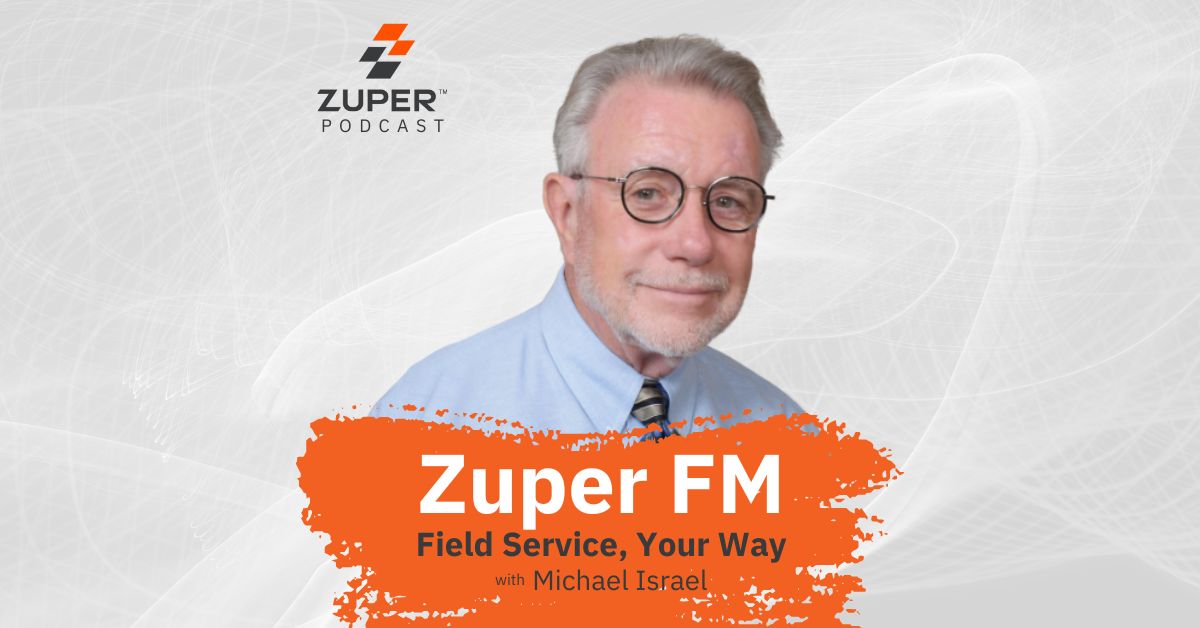 Zuper, Empowering Field Teams To Collaborate Effortlessly with Anand Subbaraj (Ep. 1)
Every great business starts with a hurdle. And Zuper is no different.
In this inaugural episode of Zuper FM – Field Service, Your Way, Michael Israel welcomes Anand Subbaraj, CEO and founder of Zuper. Anand shares everything you need to know about him while unveiling Zuper's story, vision, and mission as they work towards building technology solutions to help organizations provide exceptional customer experience. 
Michael and Anand discuss: 
The refrigerator experience that led to the founding of Zuper

Zuper's market differentiator

The mission that guides Zuper

Ways Zuper differentiates from the other industry leaders

Wisdom words for others within

the field of service-based business

And more!
Resources:
Connect with Michael Israel: 
Connect with Anand Subbaraj:
About our Guest: 
Before joining Zuper as CEO in July 2020, Anand Subbaraj came from a 13-year career at Microsoft, and before that, he spent five years at Tata Consultancy Services. Throughout his time living in Seattle, Anand worked with many large enterprise customers and helped organizations to take control of their digital transformation journey. At Microsoft, he was the head of product in one of the fastest-growing Azure Data services and led the innovation in big data integration in Azure.
Podcast: Play in new window | Download | Embed