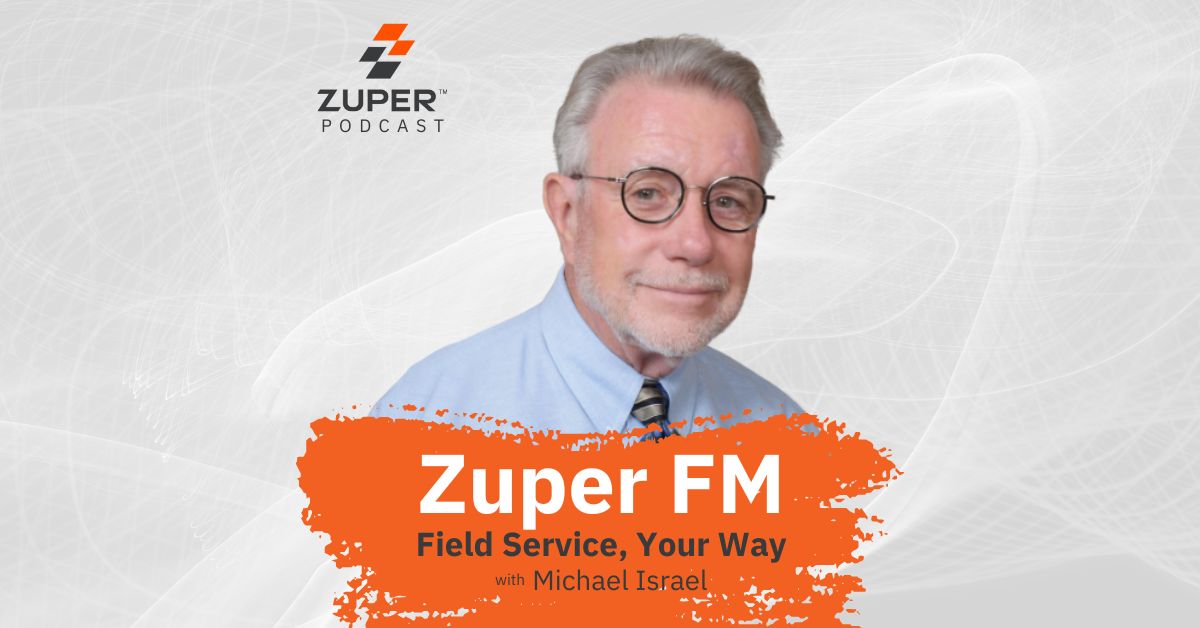 Growing Your Business in Challenging Times With Rob Freedman (Ep. 17)
As field service businesses come to terms with the recession – investing in technology, specifically AI technology can be a cost-cutting opportunity.
In this episode, Rob Freedman, Head of Growth Marketing at Zuper, maps out the biggest growth opportunities during the recession for companies in the field service industry. Additionally, he shines a spotlight on the charity, "The RainShine foundation", what they do to support different communities and how the idea started.
Rob discusses:
Resources:
Connect with Michael Israel: 
Connect with Rob Freedman:
About our Guest: 
Rob Freedman is a marketing executive and consultant with over 15 years of experience. He loves growing brands, developing all-star teams, and helping people achieve their professional and personal goals. Rob is a frequent contributor to articles on digital marketing trends, team leadership, and branding. As if all that weren't enough, he also has two daughters to keep him busy! He spends his free time listening to music (he's got eclectic tastes), traveling (he's been everywhere from San Francisco to Kampala), reading books about the latest innovations in business, or drinking coffee (black).
Podcast: Play in new window | Download | Embed