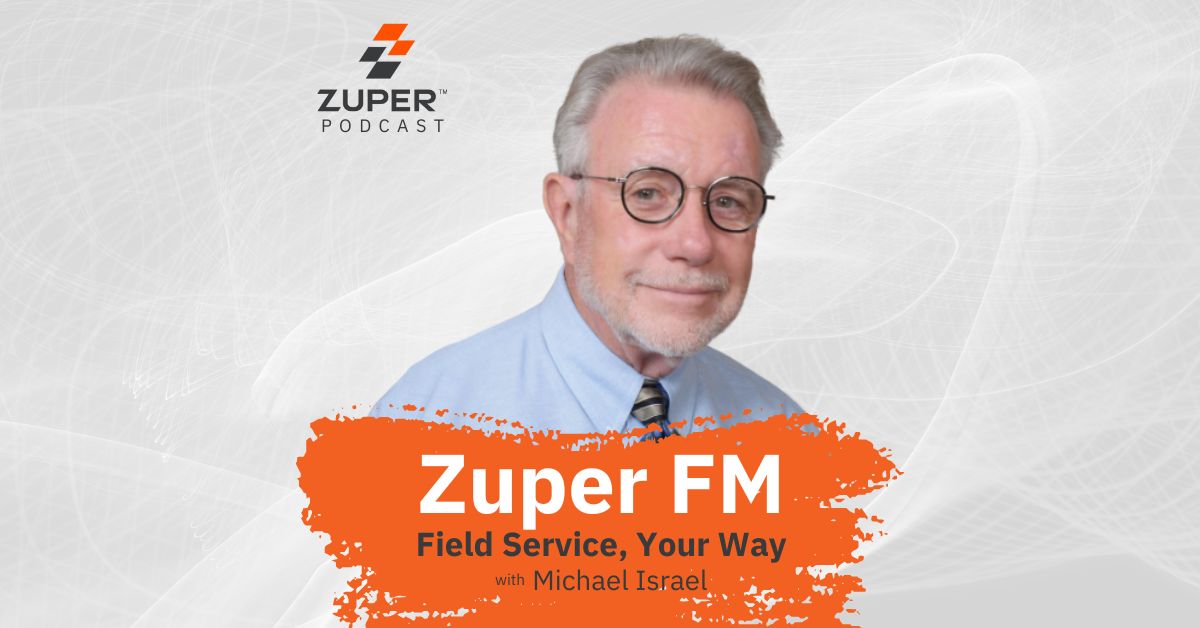 Outside-In leadership: The Fundamentals with Dennis Sadlowski (Ep. 18)
Customer experience is how your customers perceive their interaction with your company, and it is fundamental to every business. 
So how do you excel at customer experience?
In this episode, Dennis Sadlowski, a CEO & Outside-In Leadership expert, discusses the roadmap to attaining the best customer experience. Dennis shares how teams have an advantage over their competitors by incorporating an outside-in leadership approach.
Dennis discusses:
Resources:
Connect with Dennis Sadlowski:
Connect with Michael Israel: 
About our Guest: 
Dennis Sadlowski is an accomplished Chief Executive Officer, Board Member, Outside-In Leader and C-suite Advisor serving domestic and international businesses. He has led public and private equity companies globally, in various industrial manufacturing and services industries. Mr. Sadlowski served as the CEO of Siemens Energy and Automation, a $4 billion, 12,000-employee operating company of Siemens AG. He also served as the CEO of CECO Environmental, CEO of International Battery, and COO (North America) of LSG Sky Chefs. Mr. Sadlowski holds a BS in Chemical and Nuclear Engineering from the University of California, Berkeley and an MBA from Seattle University.
Podcast: Play in new window | Download | Embed