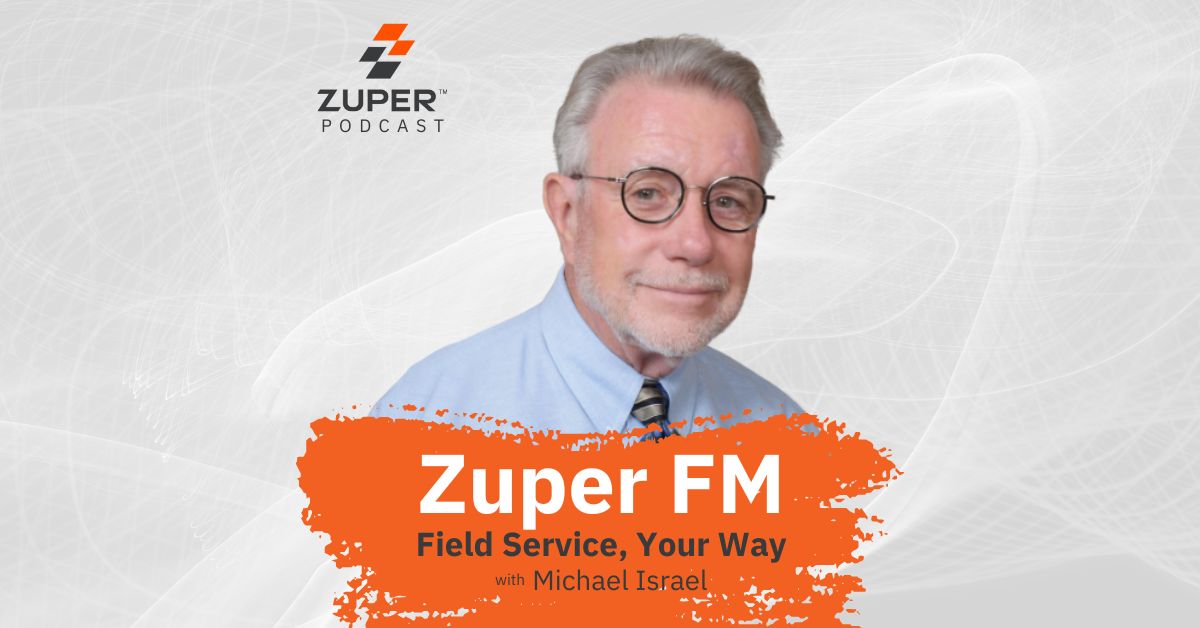 Achieving Successful Digital Transformation with Israël Fontaine & Melanie Maquet (Ep. 8)
Achieving Successful Digital Transformation with Israël Fontaine & Melanie Maquet (Ep. 8)
Embracing new technologies, software solutions, and automation of workflows can be daunting for many businesses. 
Lumio Intelligence is one of Zuper's premier partners that helps small and medium enterprises integrate value-added ecosystems into business operations, allowing a faster return on investment and a better automation process.
In this episode, Michael Israel sits down with Melanie Maquet and Israël Fontaine. Melanie is the CEO and founder of Lumio Intelligence, and Israël is the solutions architect for Zoho and Zuper implementations. Together, they unpack the type of clients they help and how they distinguish themselves by meeting the challenges of digital transformation.
Israël and Melanie discuss: 
Resources:
Connect with Michael Israel: 
Connect with Melanie Maquet: 
Connect with Israël Fontaine:
About Our Guests: 
Mélanie Maquet is the founder and CEO of Lumio Intelligence. She also deploys her expertise in process analysis and solution architecture with a solid experience in the Zoho environment, particularly in the areas of sales and data-driven marketing.
In addition, she acts as a Zoho expert and trainer for all aspects related to the optimization of sales and marketing processes and automation through Zoho applications.
Ingenious and pragmatic, Israël Fontaine and his team of developers and integrators deploy their Zoho expertise in automated management for retail merchants, e-commerce, and distributors. 
Moreover, his expertise also applies to the design of web platforms and applications related to Zoho. He is also a great asset in syncing web apps with Zoho apps for enhanced customer experience.
Finally, in 2020, he improved his expertise in task scheduling and production management for manufacturing SMEs.
Podcast: Play in new window | Download | Embed