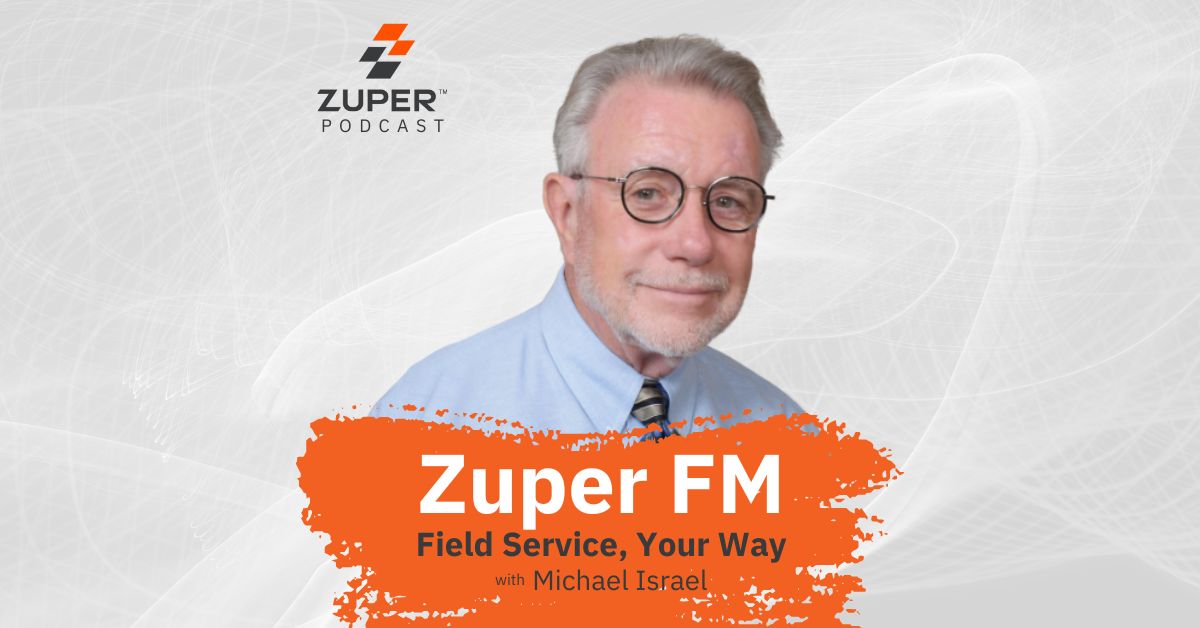 The Path to Success for Skilled Technicians in Field Service Work with Rod Cook (Ep. 23)
In recent years, the field service industry has undergone significant changes, with a growing emphasis on sustainability and innovation.
In this episode, Rod Cook, Director of North American Service Operations at Trane Technologies, discusses the challenges and opportunities available for talent within the trades industry, particularly in HVAC. 
He explores how to achieve a lucrative career in the field service industry and the importance of investing in the next generation of technicians to drive sustainable change.
Rod discusses:
Resources:
Connect with Rod:
Connect with Michael Israel:
About Our Guest: 
Rod Cook is the Director of NA Services Operations for Trane's Commercial HVAC business.  He has held numerous positions across the organization over his extensive career with Trane and leadership roles in Environmental Health and Safety (EHS), Operational Excellence, Service and Contracting Operations, and Performance Contracting…just to name a few.
In his current position as Director of NA Service Operations, he is responsible for leading Trane's field service operations teams.  He provides leadership and support to over 2,500 field technicians and their leaders and helps them provide customers with a world-class service experience.  His primary areas of responsibility include field technology and tech-enabled services, mobility, coordination, fleet, and value-stream transformation.
Rod has over 24 years of experience in the HVAC industry and has spent the majority of his time strategizing, leading and implementing services operations solutions across North America.
Podcast: Play in new window | Download | Embed