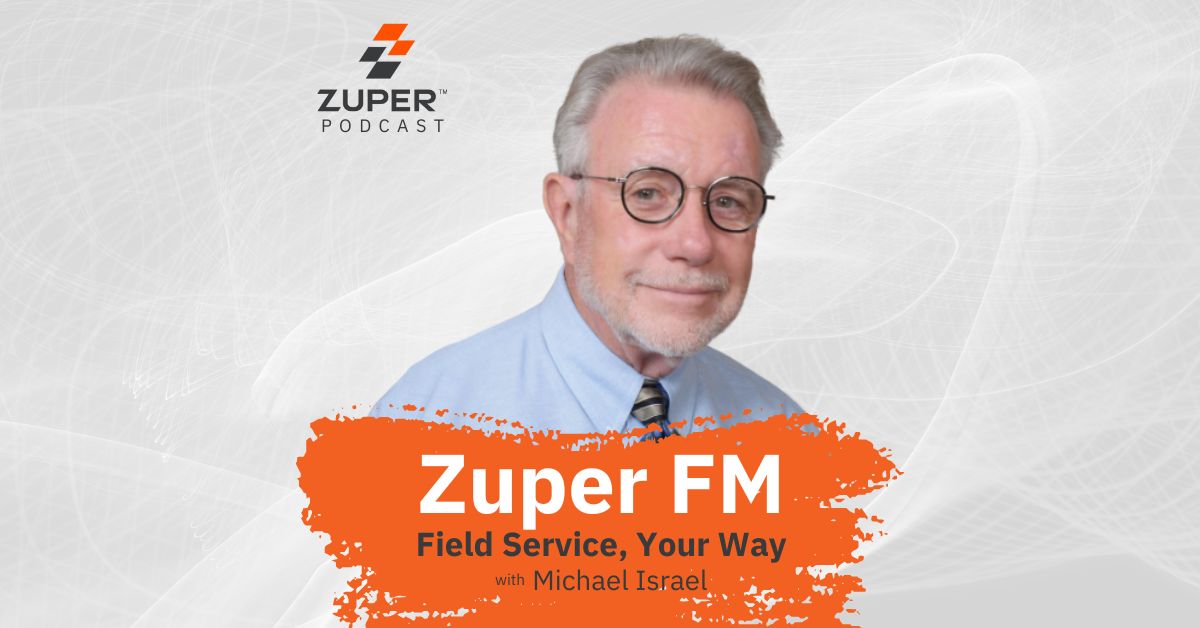 How Will AI Revolutionize Field Service? with Jeff Oskin (Ep. 27)
In this episode, we welcome Jeff Oskin, the founder of Newlogiq, to delve into the practical applications of AI for businesses. 
Jeff shares insights on how AI can yield a substantial return on investment, stressing the significance of a robust foundation in field service platforms and ticketing systems for effective AI integration. He also dives into the core principles of AI in field service, encompassing applications, wearables, and machine learning. He addresses AI's potential impact on recruiting and privacy concerns while emphasizing the importance of educating individuals about AI for informed decision-making. Jeff underscores the financial benefits of AI, including enhanced productivity, increased customer satisfaction, and revenue potential. 
Jeff and Michael discuss:
Resources:
Connect with Jeff Oskin:
Connect with Michael Israel:
About our Guest:
With more than 30 years as an executive, business owner and executive coach, Jeff Oskin's passion is bringing out the best in others. He is the former Founder and CEO of Jolt Consulting Group, a Salesforce consultancy Jeff started, grew organically and inorganically and ultimately sold in 2022, a past Vistage Chair and the former President of a publicly traded software company. He is a lifelong learner, lover of big ideas and passionate about helping new and mature leaders maximize their potential. 
Jeff brings a strong foundation of leadership and financial acumen to his role as a coach and mentor. Jeff currently is the Chair of Sage Advisors, an Albany, NY area CEO peer advisory group, an executive coach to dozens of executives and sits on the board of the Saratoga Senior Center, a non-profit serving the senior community of the greater Saratoga Springs, NY region. Jeff earned his BS in Mechanical Engineering from Rensselaer Polytechnic Institute and his MBA from Boston University. Jeff resides in upstate New York with his wife and enjoys golf, hockey and spending time with his family
Podcast: Play in new window | Download | Embed