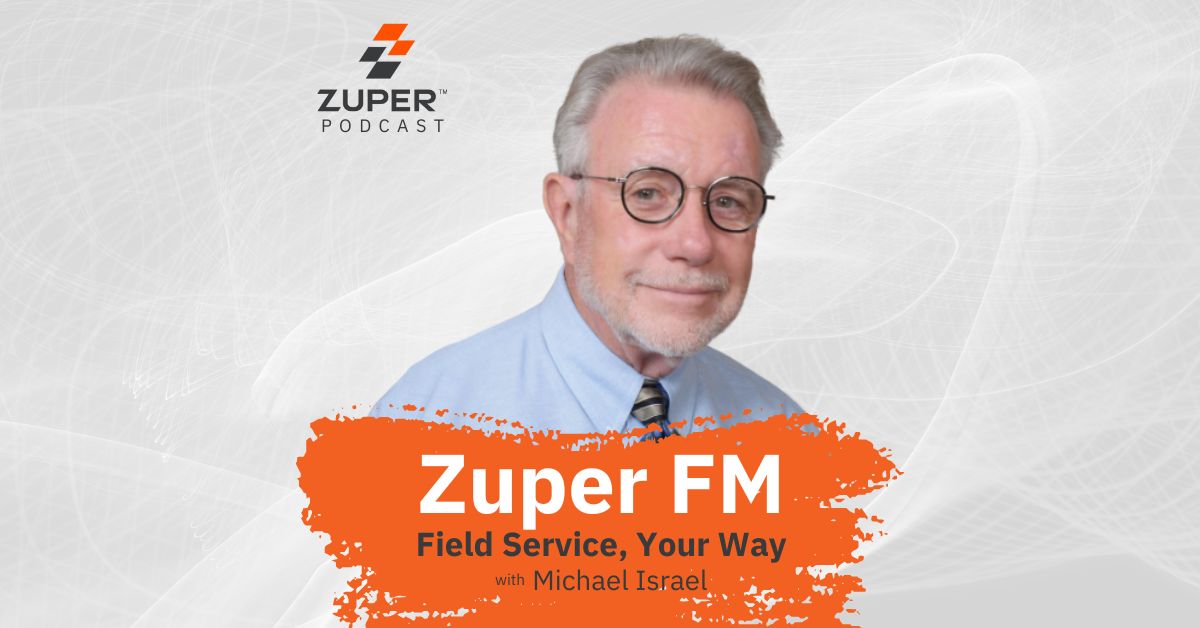 The Key to Exceptional Customer Service in the Construction Industry with Eduardo Samayoa (Ep. 25)
In Mexico City, Eduardo saw firsthand the struggles architects and developers faced in procuring materials on time. As a homeowner himself, he also noticed the lack of professional services in the construction industry.
In this episode, Eduardo Samayoa, CEO and founder of Simplo, shared his journey from working in lighting and product consulting in San Francisco to starting Simplo. He explores why Simplo was created and how he grew through the power of customer-centricity, clear communication, and leveraging technology.  
Eduardo discusses:
Resources:
Connect with Eduardo Samayoa:
Connect with Michael Israel:
Podcast: Play in new window | Download | Embed