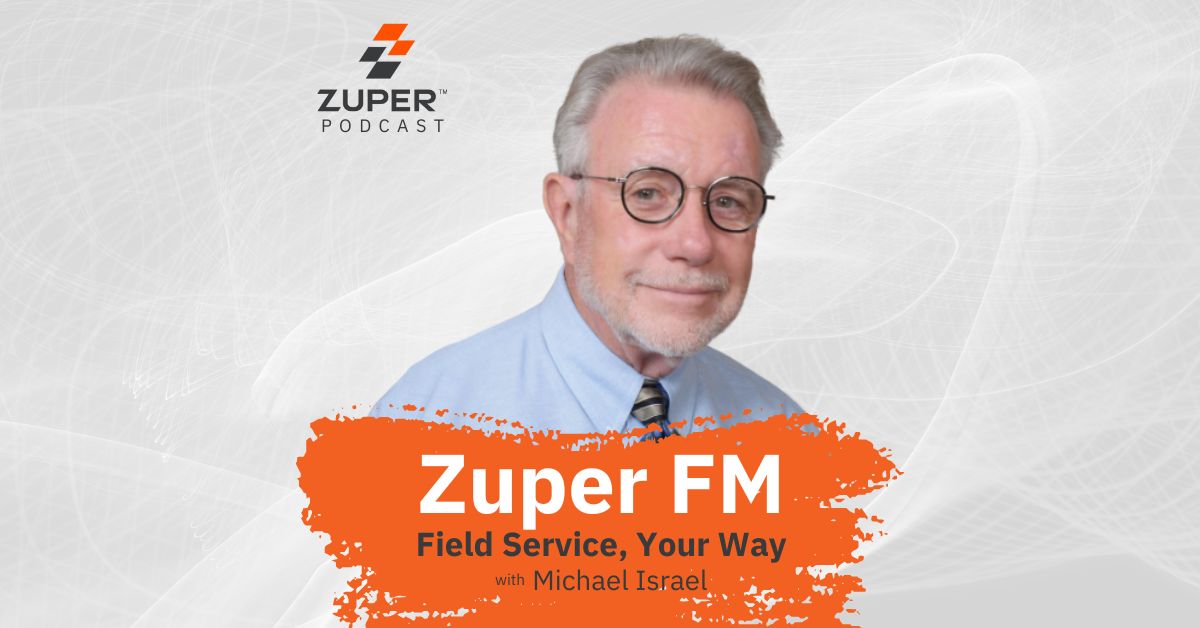 Building a Unified Customer Experience: The Power of Collaborative Partnerships with Sai Padmarajen (Ep. 22)
Collaborative partnerships have the power to revolutionize the way you build a unified customer experience.
In this episode, Sai Padmarajen, Head of Channel & Ecosystem Partnership, and Rob Freedman, Head of Growth, both from Zuper, share their insights on their partnership model's three-pronged approach. They highlight the evolution of Zuper's partner network, which has grown from six to over sixty partners.
Sai and Rob emphasize the value of creating a synergistic partner ecosystem and identifying the right platform and solutions to achieve this goal. In addition, they share the key benefits and takeaways that a potential partner will reap from the collaboration.
Sai and Rob discuss:
Resources:
Connect with Sai Padmarajen:
Connect with Rob Freedman:
Podcast: Play in new window | Download | Embed