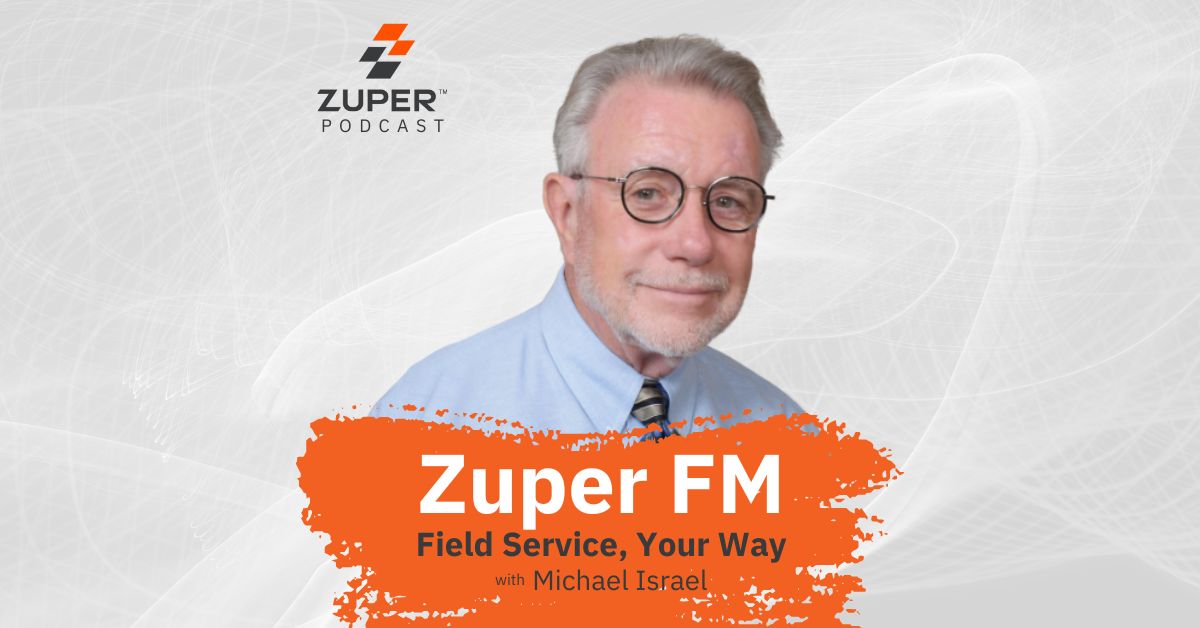 Field Service and the Potential Impact of a Recession with Michael Blumberg (Ep. 26)
Did you know that field service can be recession-proof? In a recent study conducted by Blumberg Advisory Group Inc., results showed that despite concerns of a recession, a majority of respondents are optimistic about the future. What happens most times during a recession, there is a higher demand for maintaining and servicing existing products, which works out in your best interest. 
In this episode, Michael Blumberg is back on the podcast to discuss the findings of a study conducted by Blumberg Advisory Groupon field service and its potential impact during a recession.
Michael discusses:
Resources:
Connect with Michael Blumberg:
Connect with Michael Israel:
Podcast: Play in new window | Download | Embed