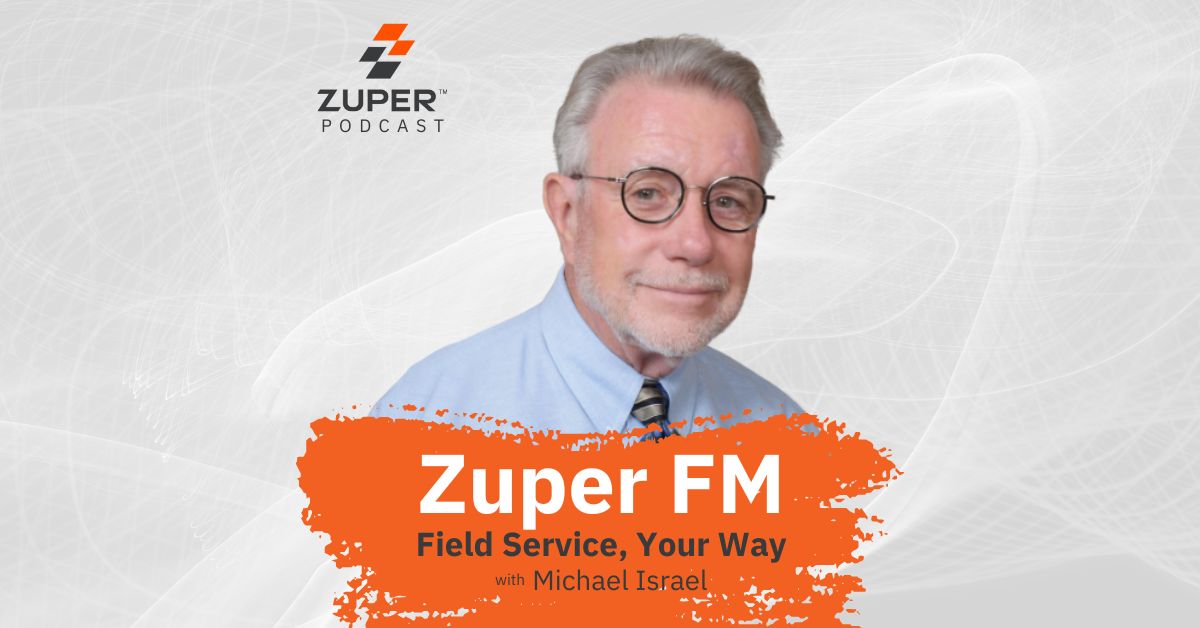 Investing in Field Service Technology with Kellan Carter (Ep. 2)
What do venture capitalists and field service professionals have in common? 
They both have wondered why they should invest in software that aids the field service industry. 
In this episode, Michael Israel welcomes Kellan Carter, founding and general partner at FUSE. Together, they explain why investing in technology in the field service industry is a huge opportunity for investors and field service professionals alike.
Michael and Kellan discuss: 
Resources:
Connect with Michael Israel: 
Connect with Kellan Carter: 
About Your Host:
Michael Israel is a Senior Management Executive and a lifelong expert in Field Service operations and software-related issues. He is proficient at identifying inefficiencies, developing new processes, and providing best practices, right solutions, and recommendations to meet clients' technical and business objectives.
Michael is an analytical and goal-driven professional with broad-ranging experience in the Field Service ecosystem. Specifically in providing leadership, guidance, and key consultations regarding overall operations, sales and marketing activities, business systems analysis, and software implementation within the Field Service and customer service sector.
About Our Guest:
Kellan Carter is the founding and general partner of Fuse Venture Partners. Prior to launching Fuse Venture Partners, he joined Ignition as an associate in 2013 after several years of working in technology, investment banking, and finance. Fuse recently led the Series A funding round for Zuper and is a valued advisor on the Zuper board. 
Podcast: Play in new window | Download | Embed